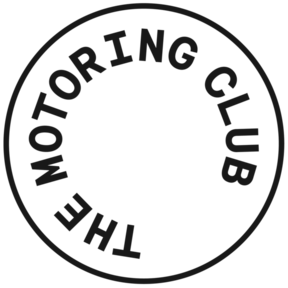 The Motoring Club is a new destination for the modern day enthusiast. We are building a community through our network of Clubhouses (starting with LA) and our online benefit platform.
We're fellow enthusiasts and your friends in the business, here to help you find the best products, services, deals, and experiences across the auto industry.
Whether you are able to join us at our first clubhouse location in LA or just want to take advantage of our national partnerships, we look forward to welcoming you.
No followed people