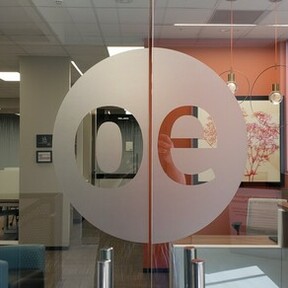 Welcome to Office Evolution Woodlands-Conroe! -
With a prime location and plenty of amenities, our rentable private offices, open coworking space, and professional business services are sure to suit all of your needs. Whether you're a solo entrepreneur or an established company, we have everything you need to improve your productivity and boost your image!
As the Co-owner/Operators of OE- Conroe Woodlands, Phil Anderson and Roger Tietze knew that although they were no longer working in the large multi-national corporate world, they wanted to provide support to the business professionals in their community. They are determined to remain attached to their community and transpose their skills to the business services and hospitality side complementing their own chemical consulting business.
Phil and Roger are looking forward to interacting with members to learn about their business and understand how they can support and assist them. They are highly innovative and future-forward with both their chemical consulting business and now with their Office Evolution franchise. Come take a look at their business options available to their members at:
No followed people